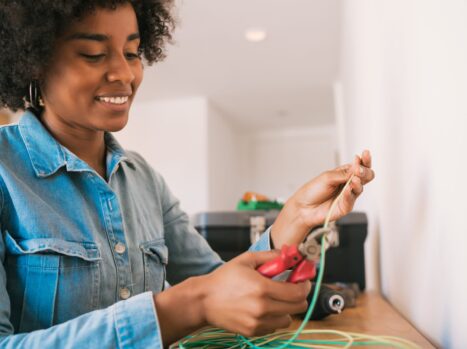 Do you ever feel like the chores around your home never seem to end? How many times have you spent hours handling tricky cleanups and repairs to no fruition? If this is the case, then you arenot alone — we have compiled a list of home hacks that might assist you in resolving these issues. Amongst these ideas, you might find solutions for the common problems. They will save you time and help you avoid getting annoyed.
A Typical Day for A Handyman
There might not be a "typical" day for a handyman. Jobs can be unpredictable and requests differ from owner to owner. Considering the astronomical number of about 1.37 million (2019) households in Singapore, it is easy to understand why skilled handymen are always in high demand.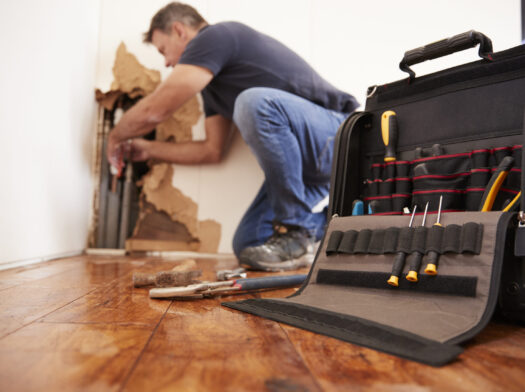 CLiCk's success came from its ability to enable users to post and engage any type of handyman services from the comfort of their home.
We provide users the required services and advice that will resolve users' problem for each of their job posting. We are the only platform
that provides users with the convenience of posting any type or form of job requests.